THE SYSTEM IN ACTION
PORSCHE SUCCESS STORY
YOUR SUPPORT CONTACT
DON'T HESITATE TO REACH OUT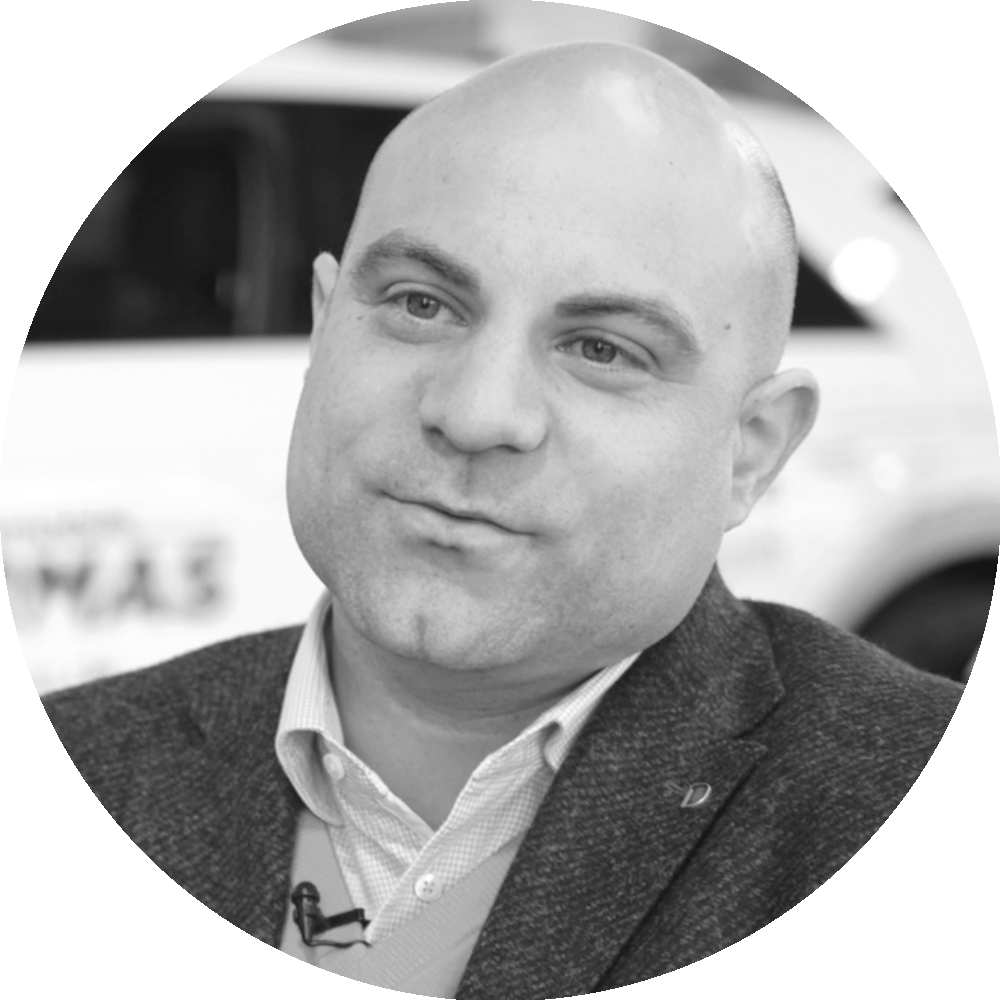 "The virtual test drives are both economical and ecological and at the same time they offer the
customer an absolute
novelty."
Christian Simon, CEO
at DARMAS Automobile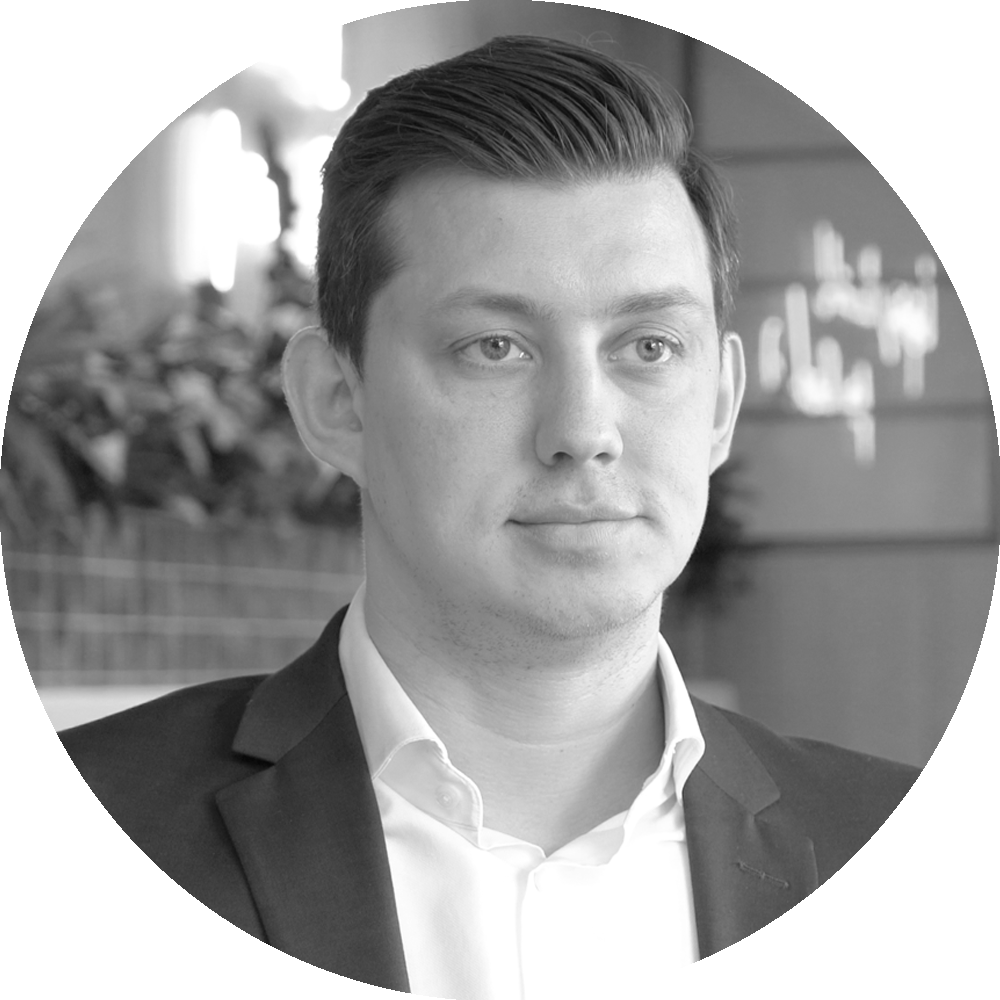 "With NXRT's solution, I can show the customer what the vehicle looks like and how it behaves, even if I don't have the vehicle at the same location."
Mario Bozic, Division Manager
at SEAT & CUPRA Wien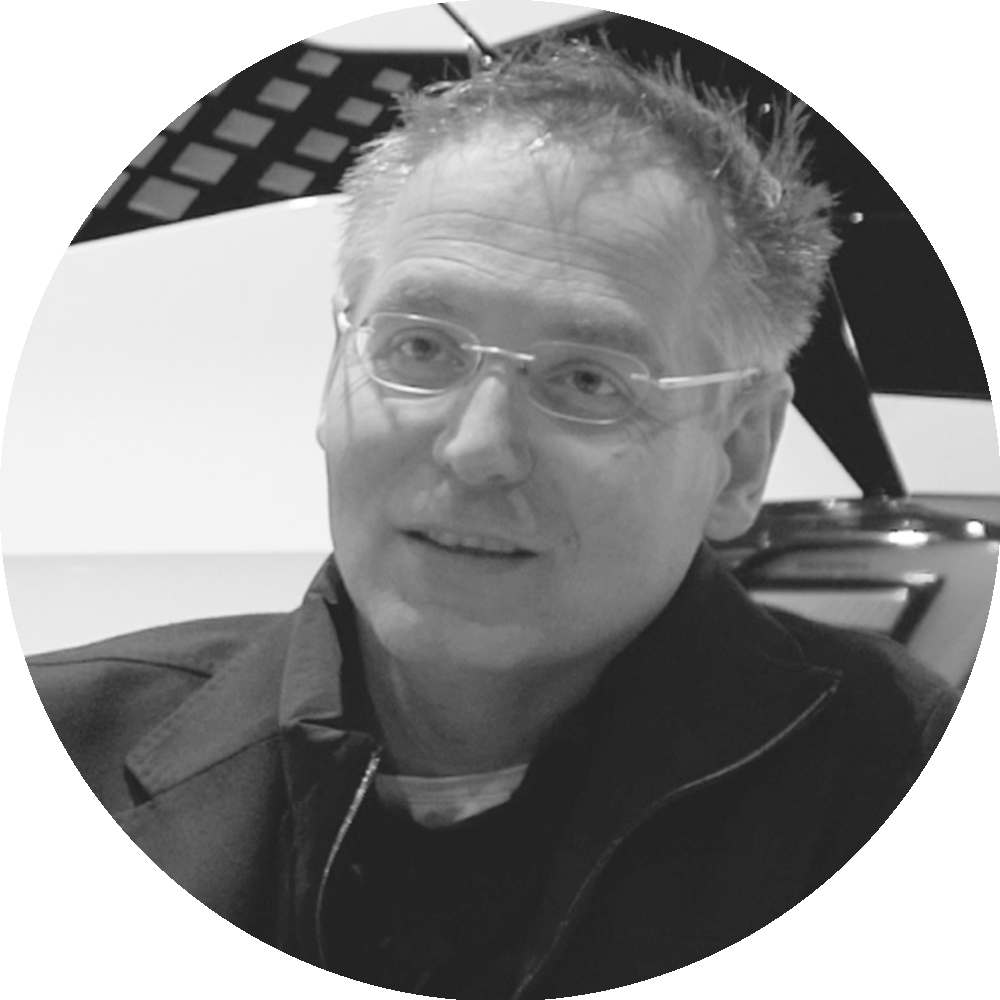 "It's a great tool to help customers understand the added value of new features and so they're more likely to choose it when they configure their car."
Christian Hackerott, CEO
at HACKEROTT
Interactive experiences with the right technology
METARIDE has two dimensions: NXRT CORE and the modules. The modules define what users can experience in the simulation and differ depending on the use case. They are all based on NXRT CORE and can therefore be used with the same platform. There are basically 4 special modules for the Marketing & Sales area, whereby the ADAS, Vehicle Manual and Visualizer modules are particularly relevant for showrooms.