"
Nowadays in our modern cars there are loads of complex systems and we find the opportunity to experience them sensatinonal.
"
Michael Strele, Head of Training for Audi at Porsche Austria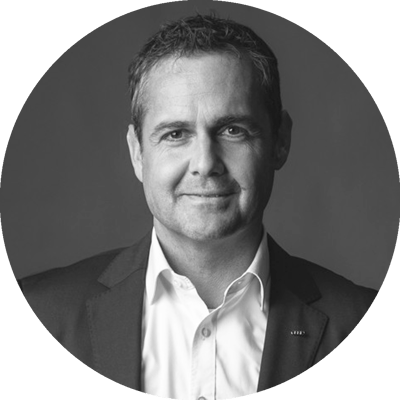 Interactive trainings with the right technology
METARIDE has two dimensions: NXRT CORE and the modules. The modules define what users can experience in the simulation and differ depending on the use case. They are all based on NXRT CORE and can therefore be used with the same platform. There are basically 4 special modules for the Training area, whereby the ADAS, Vehicle Manual and Mission modules are particularly relevant for product trainings.