"The visitors have a lot of fun virtually test driving our cars and that's what matters. A great way to bring the cars to life at every event."
Florian Ziegler, Head of Marketing at Porsche Wien-Liesing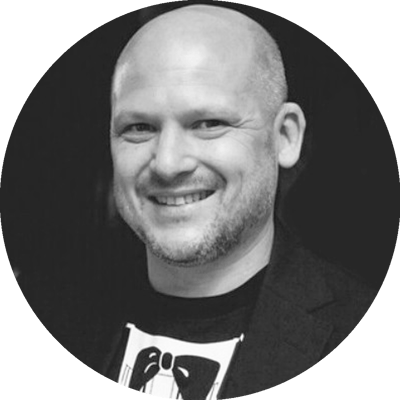 Interactive experiences with the right technology
METARIDE has two dimensions: NXRT CORE and the modules. The modules define what users can experience in the simulation and differ depending on the use case. They are all based on NXRT CORE and can therefore be used with the same platform. There are basically 4 special modules for the Marketing & Sales area, whereby the ADAS, Vehicle Manual and Racing modules are particularly relevant for events.